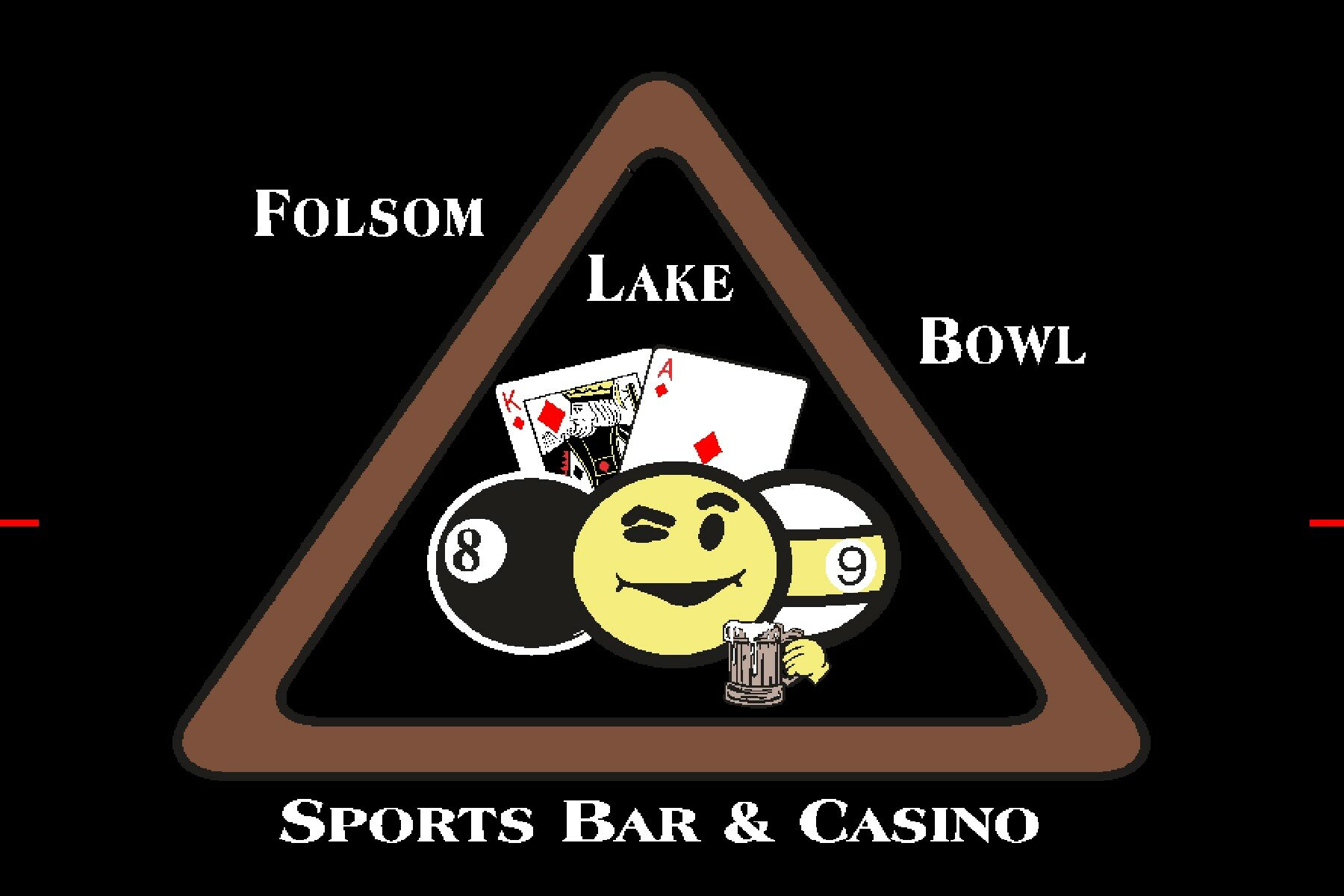 FLB SPORTS BAR 
   have your b-day or company party in the sports bar email
24 TV'S (including)
2 new 100" projection screen tv's in the pool room!
A 60" Big screen tv
4 POOL TABLES  
DARTS                                                                                  
FRI & SAT NIGHT check out our DJ spining the latest top 40 to dance all night too!
Come check out our Drinking & Smoking  Patio & Second Bar
Our Sports Bar is Open 365 Days a Year 10am - 2am
Check out our new commercial!
FLB COMMERCIAL
Check out our commercial on Comcast if you live in the Folsom & Eldorado County area. The commercial will be playing on ESPN 2 World Series of Poker, Bravo, Fox Sports Net, CMT, Comedy Central & Every Monday Night Football game in the Eldorado County Area! Special Thanks to everyone who came to support us and help us in making the commercial. This is a compressed version so when you see it on TV it will look much better.
come check out our new
2nd bar remodel!!!